It is with great sadness that we share the passing of colleague and friend José Esteban Muñoz. Muñoz was a member of the Social Text editorial collective for many years and his contributions to the intellectual and social life of the journal were immeasurable.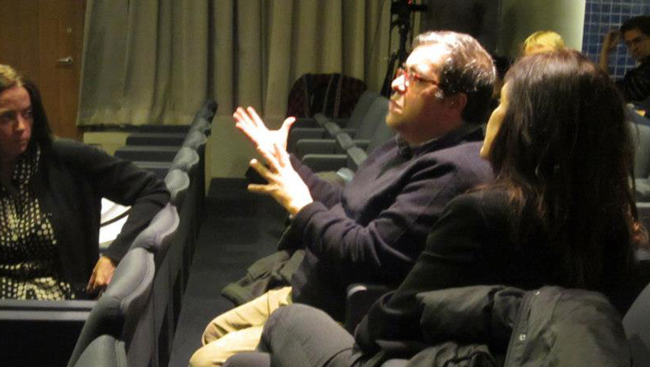 Remembering José Muñoz, fellow Bully Blogger and Social Text Collective Member Jack Halberstam writes:
"José's work, his craft, his social worlds, his teaching all reached out for the 'forward-dawning futurity' that, he felt, harbored other ways of being, other forms of life, other worlds. These other worlds, alternative forms of life, could be glimpsed only through the cultural landscapes that queer people create out of love, desperation, hilarity, performance, perversity, friendship, sex, feelings, failings, pain and communion… And because he taught us all how to feel 'queerness's pull,' we are all here now, sitting on the shore, alone, bereft from his loss, squinting towards the horizon and hoping to see the shape of the queer world to come that he insistently pointed us towards."
Read the full post on the Bully Bloggers website. Other sites commemorating Muñoz include: Hyperallergic, Feministing, and Duke University Press.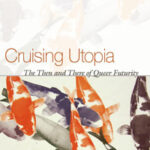 To commemorate his brilliant work and to remind readers of the vibrant discussions he helped catalyze, we've collected the essays Muñoz published in Social Text over the past 16 years.