Featured Topic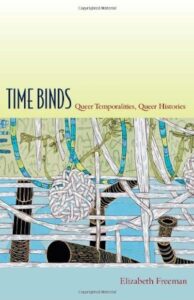 This Social Text: Periscope dossier arises from a two-day intensive seminar, Queer Temporalities: Reading Elizabeth Freeman's Time Binds', a collaborative event co-organised by The(e)ories: Critical Theory and Sexuality Studies, which was held at University College Dublin, Ireland in November 2011 . On the first day of the seminar, Freeman presented a paper arising from her current research, 'Theorizing the Chronic', in which she unfurled some of her new thinking around chronicity, disability and the work of Gertrude Stein . The second day of the seminar featured three panels each with three short responses to Freeman's book, with a focus on discussion, and Freeman herself engaged with and contributed to our conversations with great generosity. In addition to this editors' introduction and Freeman's response to the responses, this dossier features five short papers selected from the Dublin seminar, each of which takes up Freeman's work creatively, critically and expansively from different disciplinary positionings and political perspectives, demonstrating the vital importance of Time Binds for contemporary queer studies and for our thinking about temporality . In addition, the dossier, we hope, provides a window on to the vitality, range and specificity of contemporary queer studies in Europe and elsewhere given that the respondents come not from the hegemonic location of US queer theory (with the exception of Freeman herself, of course) but from Ireland (Ann Mulhall, Maria Mulvany, Michael O'Rourke, Eve Watson), the United Kingdom (Ben Davies) and Australia (Jessica Robyn Cadwallader).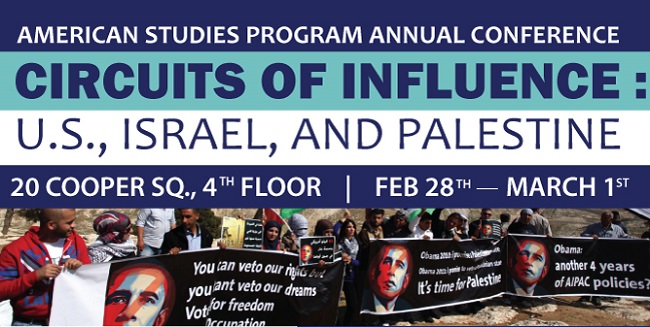 The December 2013 American Studies Association vote to join the academic boycott of Israeli institutions generated an intense public conversation.  But it represented just one moment in the decades long struggle of Palestinians against the Israeli settler colonial state.  This Periscope represents a next moment.  Based on presentations at the February 28-March 1, 2014, NYU American Studies Program conference Circuits of Influence: US, Israel Palestine, the included essays aim to further expand international support for this ongoing Palestinian labor. Edited by
Lisa Duggan
For more on this topic, see Social Text's periscope on
Palestine
.
---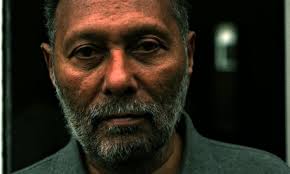 We publish this dossier to honor Stuart Hall. As a collective committed to transformative intellectual work, 
Social Text 
feels that we have a particular stake in commemorating Hall, for he 
believed above all in collaborative work. 
As the first editor of 
New Left Review
, Hall played a pivotal role in debates concerning culture, politics, and hegemony in the post-1945 world. As co-founder of the Centre for Contemporary Cultural Studies, Hall established the key platform for British Cultural Studies, leading to seminal publications such as 
Resistance Through Rituals 
and 
The Empire Strikes Back
. Working with collaborators at CCCS, Hall published 
Policing the Crisis, 
a groundbreaking anatomy of the role of racial politics in Britain's rightward shift under Thatcher.
Hall also helped mentor younger generations of radical scholars such as Paul Gilroy and Hazel Carby whose work has been central to challenging exclusionary nationalist axes of identity. Stuart Hall's legacy, as a theoretician, an engaged intellectual, and a political activist, remains a vital one for radicals today.
As a collective, we mourn his loss, celebrate his exemplary life, and remember his enduring struggle for justice.